Bengaluru-based IT major Infosys is growing its footprint in the Nordics by establishing a new proximity centre in Oslo, Norway, as part of its continued expansion plans in the region.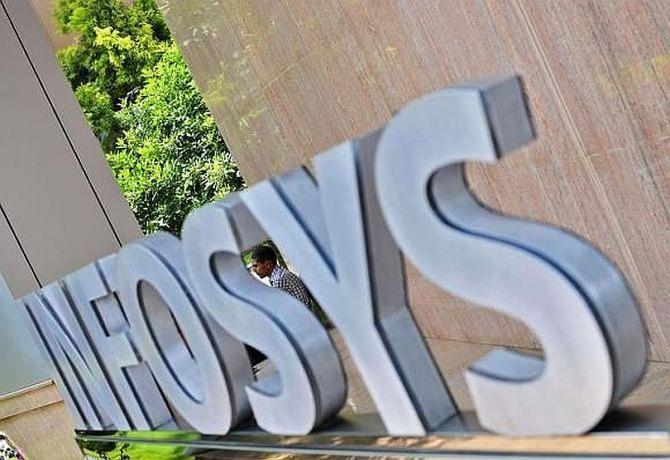 The new centre is expected to enable Infosys to attract, re-skill, and upskill local talent to work on global opportunities through next-gen technologies like cloud, AI, IoT, 5G, and software engineering.
The Nordic region consists of five sovereign states — Denmark, Finland, Iceland, Norway, and Sweden — besides the three autonomous territories connected to these states: the Faroe Islands and Greenland (Den­mark), and Åland (Finland).
Over the past few years, Infosys has invested and expanded its footprint in the Nordic region with fresh partnerships, including the one with Lefdal Mine Datacenter in Norway, and strategic acquisitions, such as Fluido in Finland and BASE Life Science in Denmark, as well as opening a new proximity centre in Gothenburg, Sweden.
"The new Oslo proximity centre will enable Infosys to partner, and work even more closely with its regional customers including Telenor, one of the world's largest telecommunications companies and DNB ASA, the largest bank in Norway, helping both organisations build and strengthen next-gen solutions and advance their digital transformation journeys," Infosys said.
"This expansion demonstrates our commitment to delivering exceptional services to Norwegian clients while addressing their unique challenges and building next-generation solutions.
"With the new office in place, we aim to attract local talent and bring next-generation technology to Norwegian firms embarking on their digital transformation journey," said Anand Swaminathan, executive V-P and global industry leader-communications, media and technology at Infosys.
"With an unparalleled combination of local talent and world-class technologies, we are confident that we will serve as a hub for innovation and will empower clients across the Nordics to become future-ready," Swaminathan added.
Source: Read Full Article