The Central Equipment Identity Register (CEIR) of the department of telecommunications (DoT) has traced 285,000 lost or stolen mobile phones and blocked 680,000 devices since being launched.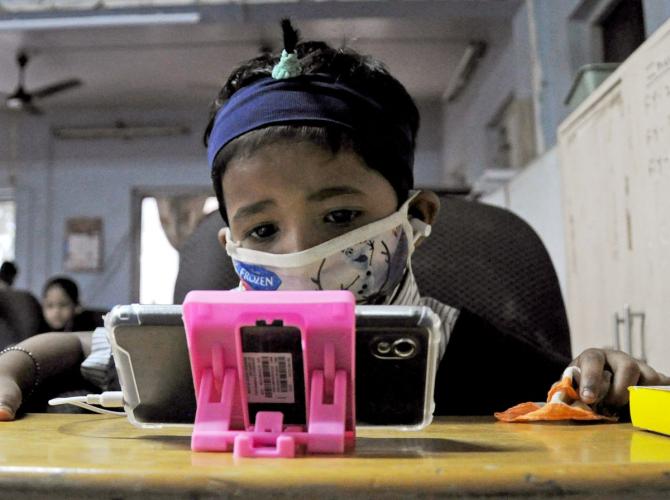 However, recoveries remain relatively low at 20,771 devices.
According to government estimates, around 50,000 mobile phones are stolen evvry month in the country.
Launched nationwide on May 16, the CEIR is a part of the DoT's Sanchar Saathi portal.
It is the primary government platform aimed at protecting mobile phone users from various frauds such as identity theft, forged KYC, theft of mobile devices and banking frauds.
People can find out the mobile connections issued in their name, get unrequired connections disconnected, block or trace lost mobile phones and check the genuineness of devices while buying a new or old mobile phone.
The CEIR system provides telecom operators with access to both the international mobile equipment identity (IMEI) number of the device and the associated mobile number.
It was already being utilised in Dadra and Nagar Haveli, parts of Maharashtra, and Delhi since 2019 as part of a pilot programme.
Although criminals usually try to modify the IMEI number of stolen mobile phones, CEIR is designed to see through that.
Police action makes a difference
The vast majority of tracking requests are registered by users themselves, while the recovery is facilitated by police departments across the country, officials said.
While the portal utilises cutting-edge tech to quickly track and block missing or stolen devices, only on-ground police work can recover the devices.
"The number of recoveries has risen a lot, but remains low, considering that the location of many phones is now being accurately tracked.
"We are now raising the issue with state home departments," a senior DoT official said.
Telangana circle has the best record so far, recovering 61 per cent of the phones tracked. Meanwhile, Delhi Police recovered only 0.6 per cent of all tracked phones.
Even as most police departments in India are burdened with a mountain of cases and suffer from shortage of personnel, the official said that some have prioritised tracking phones through the portal.
Case in point, media reports had said in April that every police station in Mumbai is recovering at least five to six mobile phones every day after using the website.
An RTI had found in 2019 that 43,397 mobile handsets were reported stolen or lost in Mumbai and only 2,088 phones were recovered.
DoT has also added the Telecom Analytics for Fraud Management and Consumer Protection (TAFCOP) feature to the Sanchar Sathi portal.
This allows customers to examine all mobile SIMs registered with their Aadhaar numbers.
Of the 1.38 million requests received by the government so far, 510,000 have been resolved.
Jammu and Kashmir and Kolkata are the only two circles in the country that have not initiated any request on the portal.
Source: Read Full Article